Nashville SC was able to see off expansion side Austin FC with a 1-0 victory Sunday night.
Below are our player ratings.
Each member of the Speedway Soccer crew gives each player that saw the pitch a rating based on their match performance. Below is a quick guideline for our evaluation process.
A rating of 6 denotes an average performance. Each player starts out with a 6 and their performance either adds or subtracts from that rating.
Scores are determined after re-watching the match and looking at the stats, and are the averaged total of each Speedway member's ratings.
---
---
Joe Willis – 6.8: Willis was able to save the one shot on target he faced all night, making it four consecutive matches that he's kept a clean sheet.
Daniel Lovitz – 7.3: Didn't win any of his three duels, but still contributed well springing Randall Leal into the final third.
Dave Romney – 8.3:  Per Nashville SC radio announcer John Freeman, Austin's strikers only had nine TOTAL touches on the night.
Walker Zimmerman – 7.5: NINE. TOTAL. TOUCHES.
Alistar Johnston – 7.3: Johnston had his work cut out for him on the flank, but still won 71% of his duels.
Dax McCarty – 7.3: McCarty was sound in the middle, but his touch was a bit sloppy at times.
Anibal Godoy – 8.5:  Godoy was an absolute menace when it came to winning the ball, and played some great through balls into the final third.
Alex Muyl – 7.3: Not a ton on Muyl's end, but he did work hard as usual and put pressure on the Austin backline, lurking towards the middle of the field more than usual. He also completed 87% of his passes
Randall Leal – 8.5: Leal looked extra dangerous on the night, including on his finish where he was able to perfectly side foot Cadiz's cross into the far bottom corner of the goal.
CJ Sapong – 6.3: Sapong was the leader in the clubhouse in shots with three, but none of his attempts were too convincing, despite the 1.08 XG he posted. We'll get to the issue of finishing in a bit.
Jhonder Cadiz – 7.5: "I really don't like Cadiz out there on the wing." -The author of these player ratings in real-time as he was receiving the ball
*Cadiz whips in a perfect cross for the lone goal.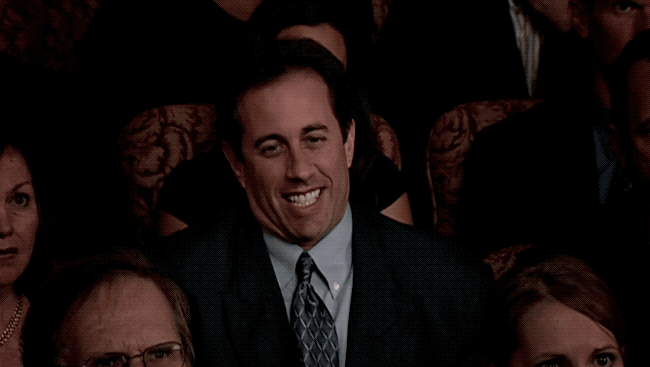 SUBS
Dominique Badji – 5.8: Missed a clear chance on goal on a fantastic through ball that put him in a 1-v-1 situation.
Hany Mukhtar – 6:  Mukhtar also had a clear chance on goal that wasn't converted well. Is the jury out on him as a DP?
Luke Haakenson – 6.5:  We're seeing Haakenson get a decent amount of minutes off the bench, and for good reason. He's an exciting prospect, and I expect Smith to continue to look towards him for his creativity.
Taylor Washington – 6.5: Brought in to help see the game off on the defensive side, but did have a few great runs and crosses during his time on the pitch.
MANAGER
Gary Smith – 8:  Smith's side has not conceded a goal in almost seven hours of play. An impressive defensive display against a side that enjoys possessing. The outlier? Nashville had a 2.34 XG on the night and only scored once. They were clearly the better side, yet could not properly put the match to rest, and needed a VAR offside call to prevent yet another draw. Smith is making the right personnel moves, so the actual finishing should fall on the players. However, he might need to start looking elsewhere if he's wanting dependable finishing. His problem might be solved by the time Daniel Rios returns, but that remains to be seen.
What say you? Do you agree or disagree with our match ratings? Feel free to reach out to us on Twitter and let us know your thoughts!
Author: Andy Simmons
joined Speedway Soccer after stints with Golden Goal and 615 Formation. A former journalist now in web development, Simmons also previously worked for Main Street Media and Gannett. A student of the game, Simmons has been playing soccer his entire life and participates in several adult soccer leagues around town. When he is not playing soccer, you can find him at brunch, rewatching Rick and Morty or The Office, doing a mock draft for fantasy football, or complaining about Arsenal.