Back in January, the Titans traveled to Baltimore as a heavy playoff underdog, with nearly every analyst at every outlet picking the Ravens to steamroll Tennessee on their way to the Super Bowl.
Alas, it was the Titans who would steamroll their competition that night, with Derrick Henry literally steamrolling Matthew Judon, turning Earl Thomas into a lead blocker, and throwing a Tebow-style touchdown pass.
The Ravens went 14-2 last year. They had Super Bowl aspirations. And in their first postseason game, the Titans destroyed their dreams and left them in shambles.
Is it possible that Baltimore still hasn't recovered? The Ravens certainly appear to be a playoff team, but they aren't the same squad that flattened opponents on a weekly basis on their way to a record-setting offensive campaign. After opening the season 4-1 (with a loss to the Super Bowl Champion Chiefs), the Ravens have since begun to trend in the wrong direction.
Like the Titans, the Ravens have lost two of their last three games. That one win was buoyed immensely by a defensive touchdown after a Jonathan Taylor fumble, and later in the game, a very questionable interception that was ruled in Baltimore's favor.
Both the Titans and Ravens will be looking to get back into the win column and back on track in a crowded AFC playoff race. At the moment, both teams are stuck in the 6-3 logjam with four other teams (the Colts, Raiders, Dolphins, and Browns). The Ravens are technically "in" right now thanks to the new seventh playoff team in each conference, but their fate is teetering in the balance.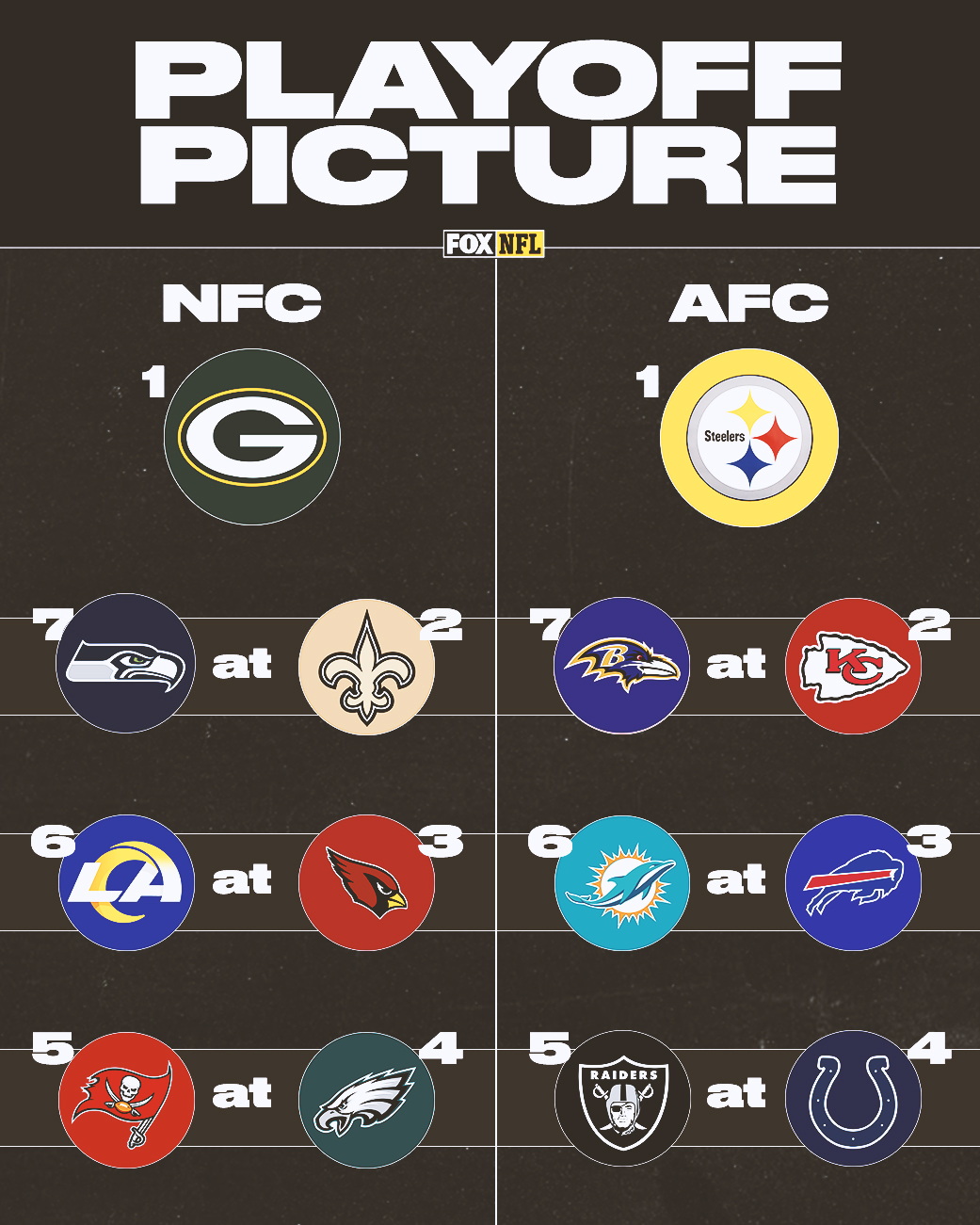 It's hard to classify any game in Week 11 as a "must win" match, but given the current AFC standings, Sunday's contest in Baltimore feels very much like a must-win game for both sides. And the Ravens have an extra spark of motivation: revenge.
Lamar Jackson can say whatever he wants about this weekend not being a revenge game, but is anybody really buying it? This is the same guy who said he had a chip on both shoulders for falling to 32 overall in the draft. The guy who vowed to keep that chip (chips?) on his shoulder this offseason (though he hasn't really played like it). That chip will undoubtedly be extra chippy facing the team that cost him his chance at a Super Bowl last year.
"We ended up losing to the team people had us favored over," said Jackson back in June on Complex's Load Management podcast. "It's any given Sunday. You can't underestimate no team, no opponent and that's what we did … They caught us by surprise. That's all it was."
We may quibble on whether or not Jackson is paying the Titans their proper respects for the beatdown they delivered, but I'm sure we can agree that the Ravens won't be caught by surprise this time. And while the "revenge" factor is usually overrated in sports in general, it will likely provide extra fire and motivation at crucial points in the game. Imagine before a big play Ravens players reminding each other in the huddle why they watched the AFC Championship from their couches.
But the Titans also have their backs against the wall in the midst of a 1-3 skid. Over the past handful of years, this Tennessee team has often been better in these situations, usually waiting to fall flat until expectations have risen to sky-high levels.
Expectations for the Titans are lower now than they've been at any point this season, coming off their most embarrassing collapse yet. Whereas in last year's playoff match, the defense played arguably their best game of the season, this year they'd struggle to stop traffic at a crosswalk. The energy from January's win will be desperately needed this weekend.
A win Sunday combined with a Colts loss to Green Bay would put the Titans right back in the driver's seat for the division. A loss would move the team to 6-4 with three more games against 6+ win teams on the schedule. Of the other three games, two are division matchups. Say what you want about the disaster seasons for Houston and Jacksonville, a divisional game is always tougher than it seems. Earlier this year, the Titans needed a game-winning field goal to beat the Jags and an overtime period to beat the Texans.
There are no easy wins left on the schedule for Tennessee. Even Detroit in Week 15 poses a challenge against the Lions' dangerous weapons in the passing game, with Matt Patricia and Mike Vrabel overlapping in New England (Patricia was Vrabel's position coach). The Titans need to win if they want to keep their playoff hopes alive.
The Titans defense has plenty of new faces for this go-round in Baltimore — players who didn't partake in the week of preparation and ultimately the victory of last year's contest. Jadeveon Clowney and Desmond King will need to be effective contributors in this game. Both have witnessed Jackson's mesmerizing abilities up close at least once before; Clowney had three tackles in Seattle's 30-16 loss to Baltimore last season, while King sacked Jackson in the Chargers' playoff win over the Ravens during Lamar's rookie campaign.
These newcomers will have to pick up the slack left behind by former Titans. Jurrell Casey had a strip sack in January's win; he's since been traded. Logan Ryan was the team's leading tackler that day; he's now a New York Giant. Kamalei Correa had arguably his best game as a Titan; he's been traded to the Jaguars. Kevin Byard and Kenny Vaccaro each had an interception in that win; neither is performing at the level we've come to expect this season. Adoree Jackson was instrumental in keeping the defense off the field; his status for Sunday is completely up in the air.
Will the Titans' "gotta have it" mentality come out for Sunday's game? Can the defense find the spark of magic that allowed them to hold the vaunted Ravens' offense to 12 points in last year's playoffs?
These answers could determine not only the outcome of Sunday's match, but the eventual seeding for the 2020 NFL Playoffs. If either team has Super Bowl aspirations, they need to show it in this must-win game.
Author: Justin Graver
Perhaps best known as @titansfilmroom on Twitter, Justin Graver has been writing and creating content about the NFL and the Tennessee Titans for nearly a decade as a longtime staff writer (and social media manager) for the SB Nation site Music City Miracles. Although JG no longer writes for Broadway Sports, his Music City Audible podcast with co-host Justin Melo continues.